When you hear the words, "gluten free," what comes to mind for you? Does it mean a trendy diet hype? Does it mean a supposed weight loss? Does it mean a healthier diet choice?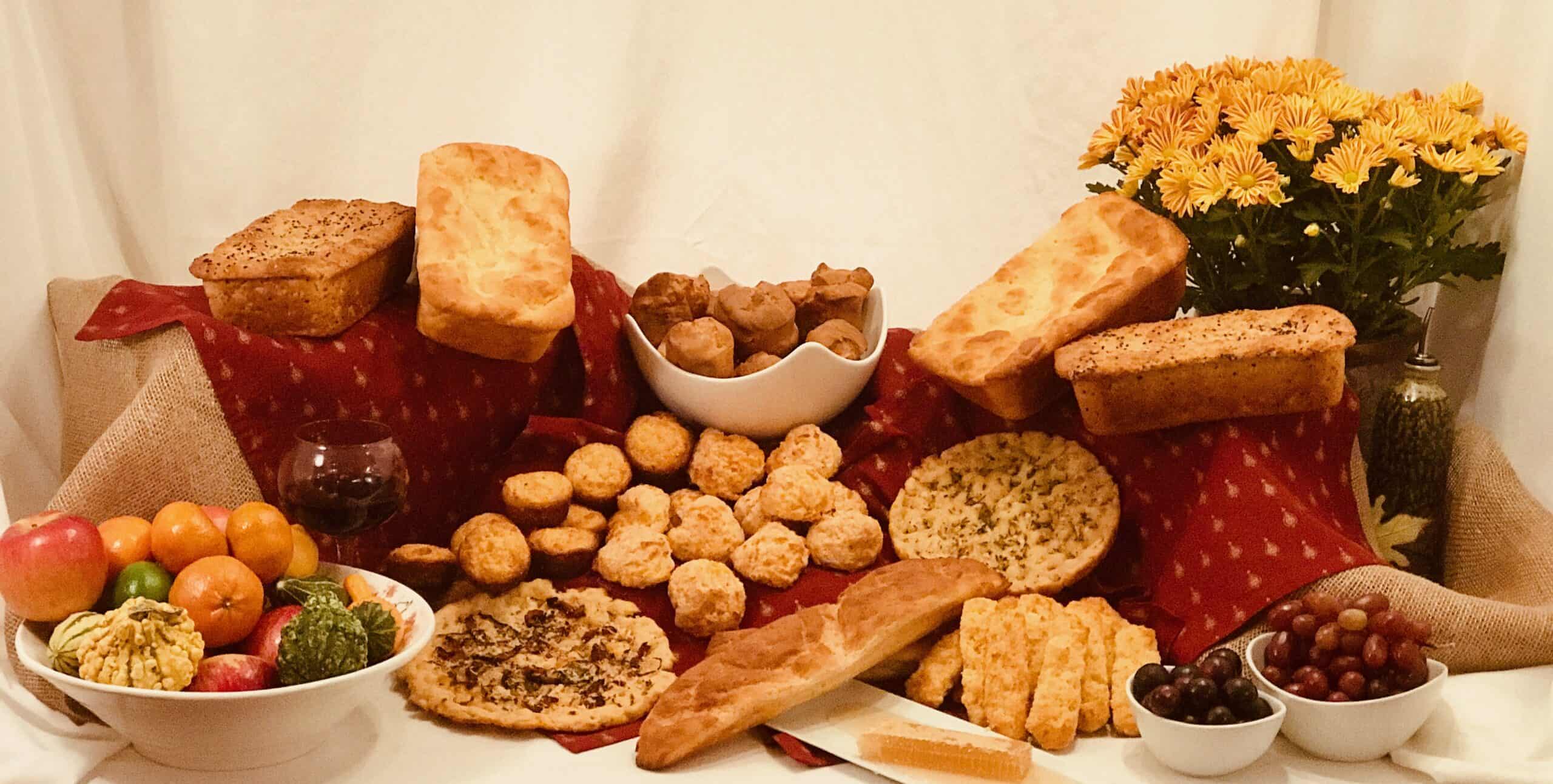 If you are not part of the celiac community in one way or another, you may believe one of the hypes around the 'benefits' of a gluten free diet.
If you are part of the celiac community, you understand that
a gluten free diet means medicine!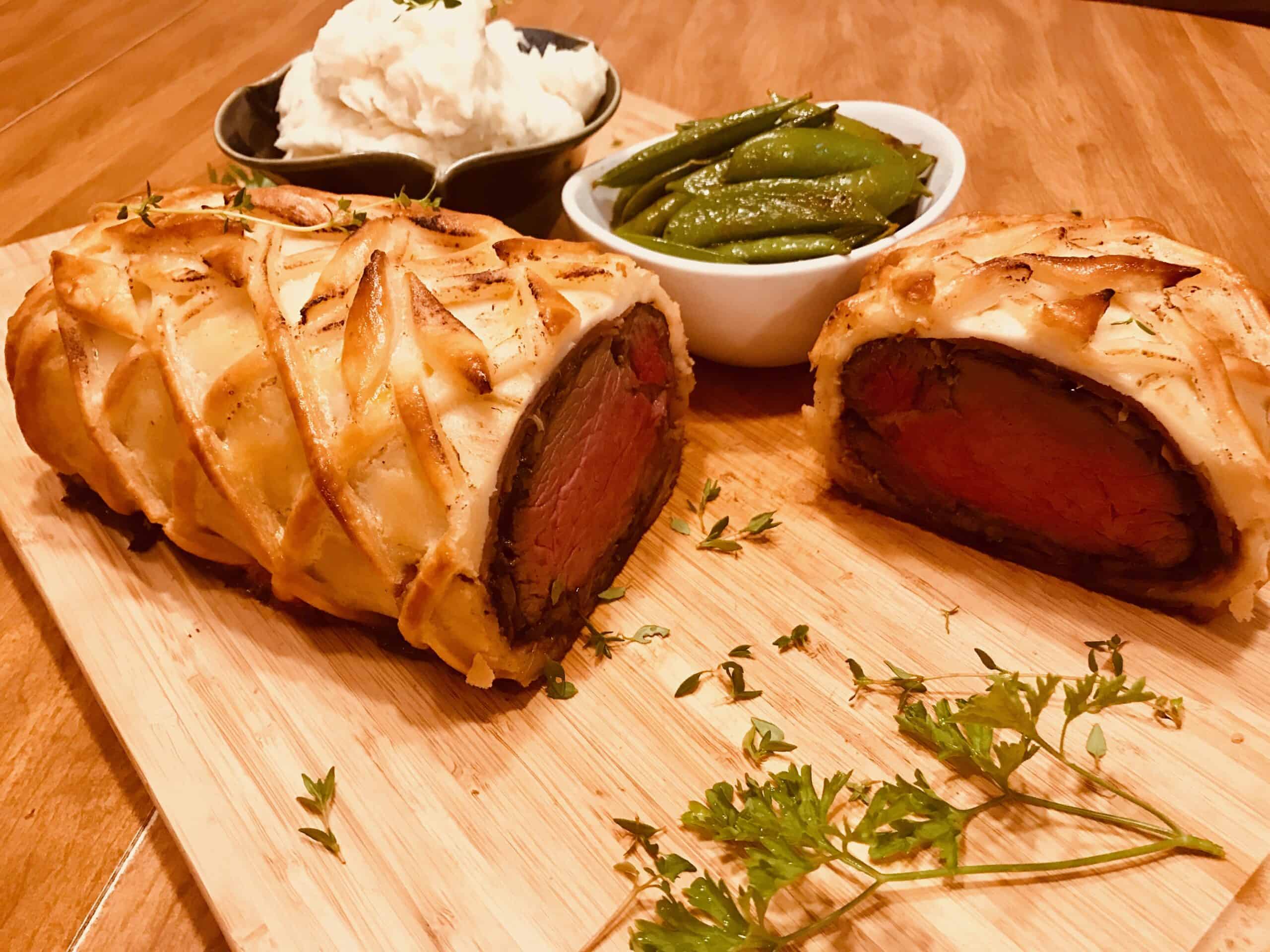 For those that have celiac disease or non-celiac gluten sensitivity it is the only medicine we have. Sure there are supplements, vitamins, herbs and certain medicines that can assist the healing process that is caused from ingesting gluten; however, a gluten free diet truly is the only medicine we have. And, for many others, others that have other auto-immune diseases, a gluten free diet is part of their medicinal regime. 
I know this firsthand because I am part of the celiac community.
As a matter of fact, it took 30+ years to correctly diagnose me; however, once a correct diagnosis happened and I began a gluten free diet, within 30 days, most of what 'ailed me' was no longer there!

My diagnosis was not only a lifesaver, it began a whole new career!
Actually, the word 'lifesaver' doesn't even begin to explain it! If you had told me 30 years, or 20 years, or even 10 years ago that I would be a chef, or own a successful personal chef and concierge catering company, I would have laughed in your face!

I have always loved to cook, and I guess you could say that I have always been a foodie, long before that word was even invented! At the time of my diagnosis, I was a life coach, a person that taught people how to work with what life has given them, and to make the best of it. After two to three weeks of depression, I implemented my own teachings into my own life, and lo and behold, a new career was born!

Now fast forward in time, I am known as Chef Vedam or Chef V to others, the executive chef and owner of the Vee Culinary Company. Yes, we focus on the gluten free lifestyle of our clients, offering delicious and nutritious food that also happens to be 'medicine' for our clients, but we do more than that. The Vee Culinary Company knows that love unites, and on many occasions, love is united through food, a meal shared between family and friends. A meal is more than just eating, it is a time to commune, gather, discuss and to share. We offer this through the alchemy of great ingredients, customized for each client and event, and our love for creating communal time, offering our clients delicious and nutritious foods that happen to be gluten free. We bring nutritious, delicious, and gluten free food and meals to each person, family, and event, that heals, unites, communes, and celebrates health, family and harmony with self, community and the world.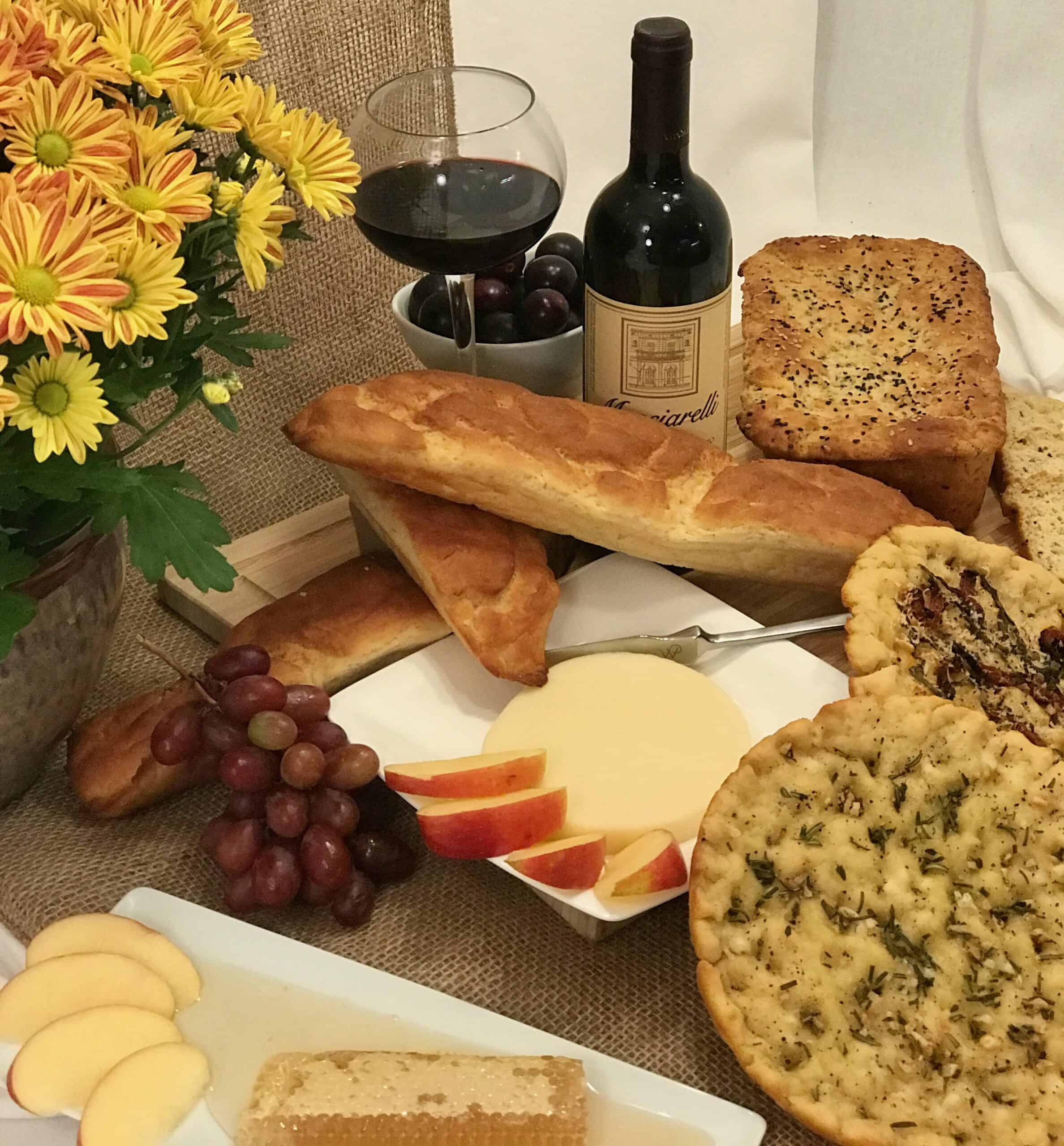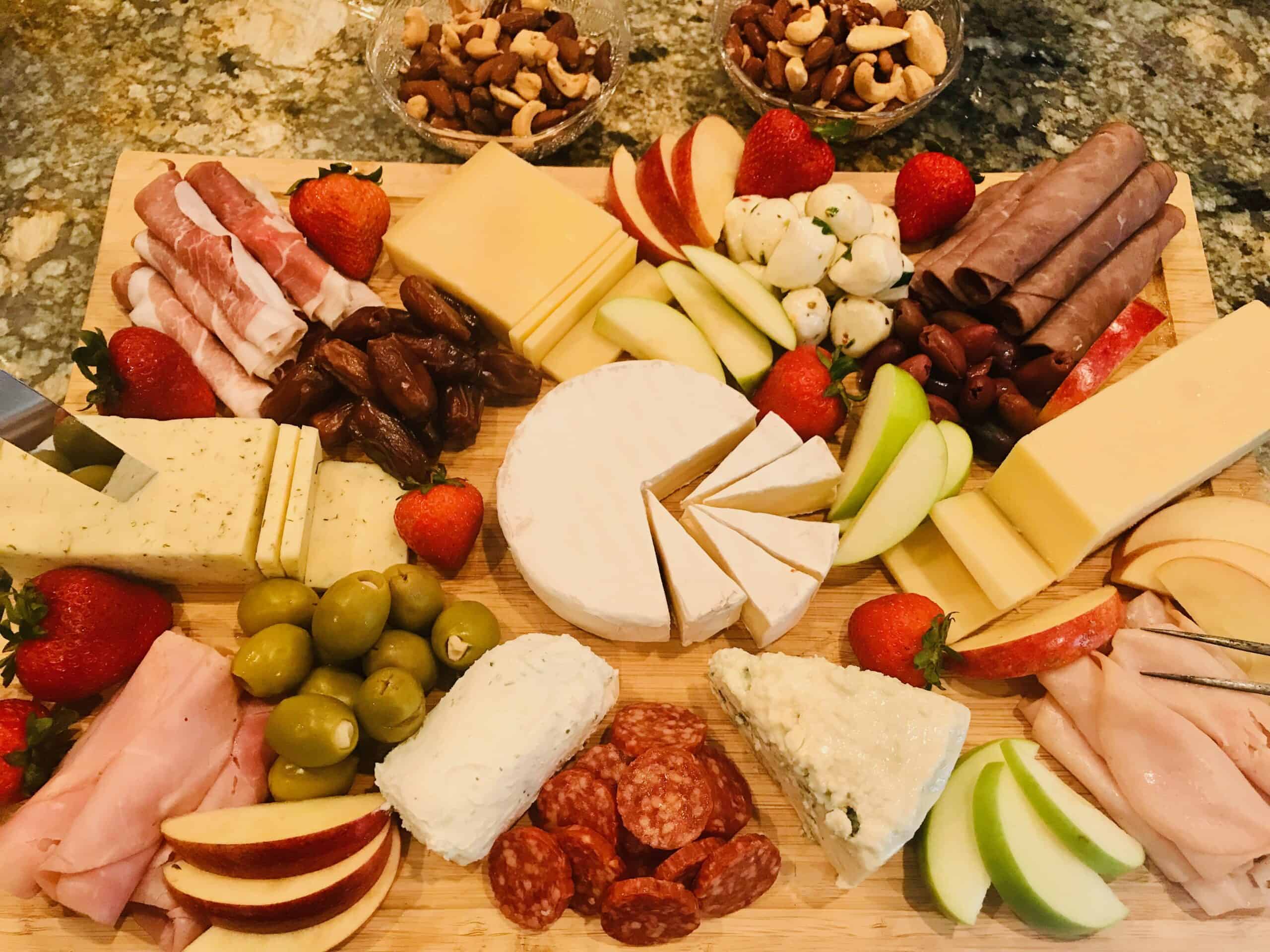 Yes, May is National Celiac Awareness Month but for me and the other 3+ million people in the United States, National Celiac Awareness month is also our Thanksgiving! We are so grateful for the knowledge and the know-how when it comes to our treatment… yes, THANKFUL! 
To know more about Chef Vedam and the Vee Culinary Company, you can find that information here, and if you would like to contact Chef Vedam, you can email him here.