Or We Can Bake It For You!
Hey Everyone,
In light of what is happening, and as I said in my last post, Vee Culinary wants to be part of the solution, or at least some 'light' within what is occurring! Would you like to make your own gluten free bread and/or gluten free biscuits? Would you like to be proactive in feeding you and your family?
I know many of you have kids at home, and need to keep them fed. Hell, you also have to keep yourself fed! And besides keeping yourself, and/or your family fed, you may need something to do with yourself (and possibly your kids) while you are at home during these times! I want to help you with both of those situations…
Would you like to learn how to make great gluten free bread? Here is my idea…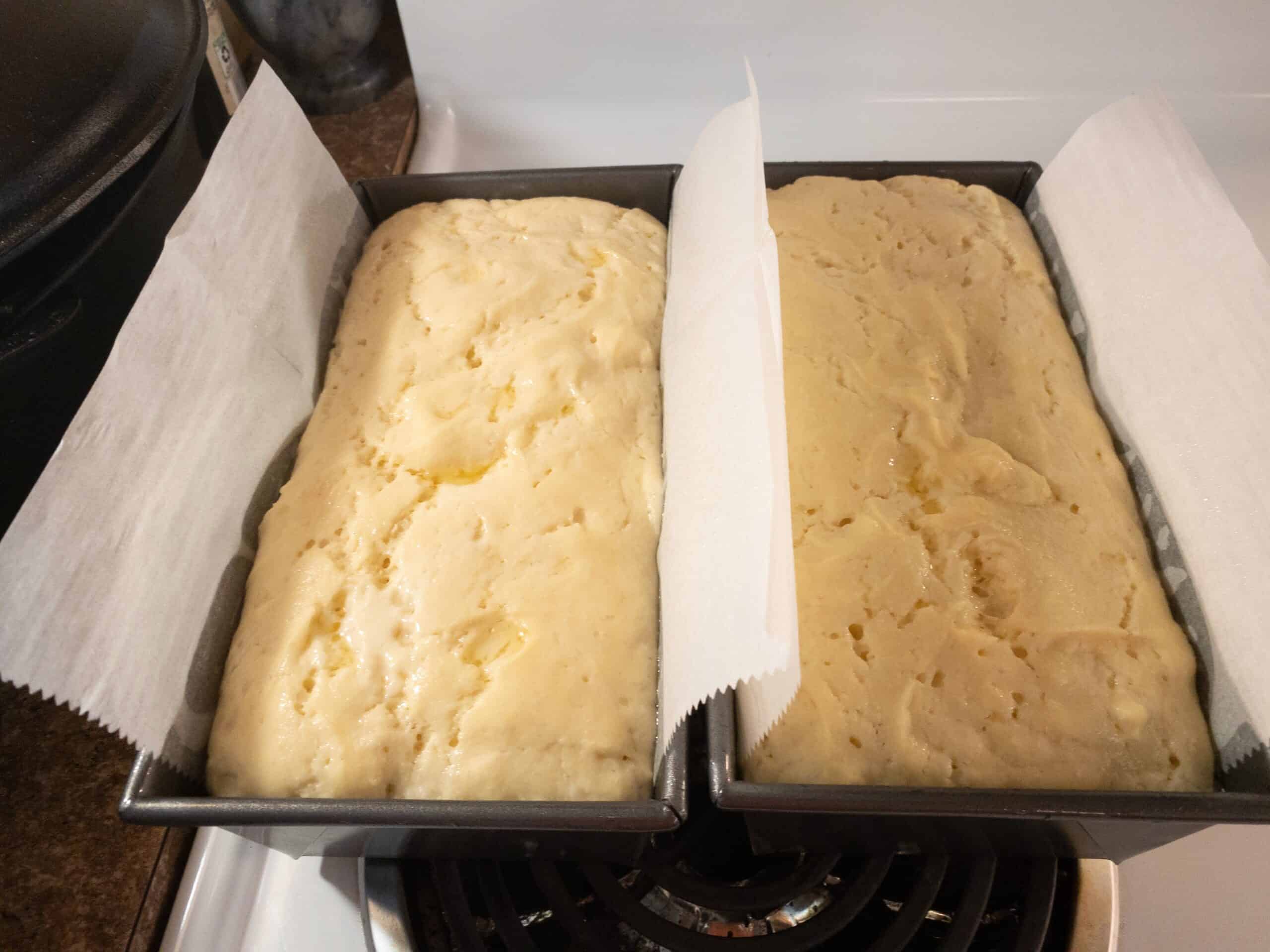 I propose that we set a date and time, and we virtually bake bread together. And… while the bread is rising, we can also show you how to make amazing gluten free buttermilk cheddar cheese biscuits!
If you are interested, send me your contact info through the comments in this post, or directly to my email (chefs@VeeCulinary.com). I will send you the list of ingredients necessary, and the date and time that we plan on doing this virtual cooking class, and how to connect, and we will bake bread together. This is completely free… I am doing this to help bring you knowledge, as well as help you pass the time, and put healthy gluten free food in your life!
I promise you, if you can measure, dump and mix (hand held mixer or counter top mixer), you can have great bread for sandwiches, French toast, grilled cheese, biscuits, etc.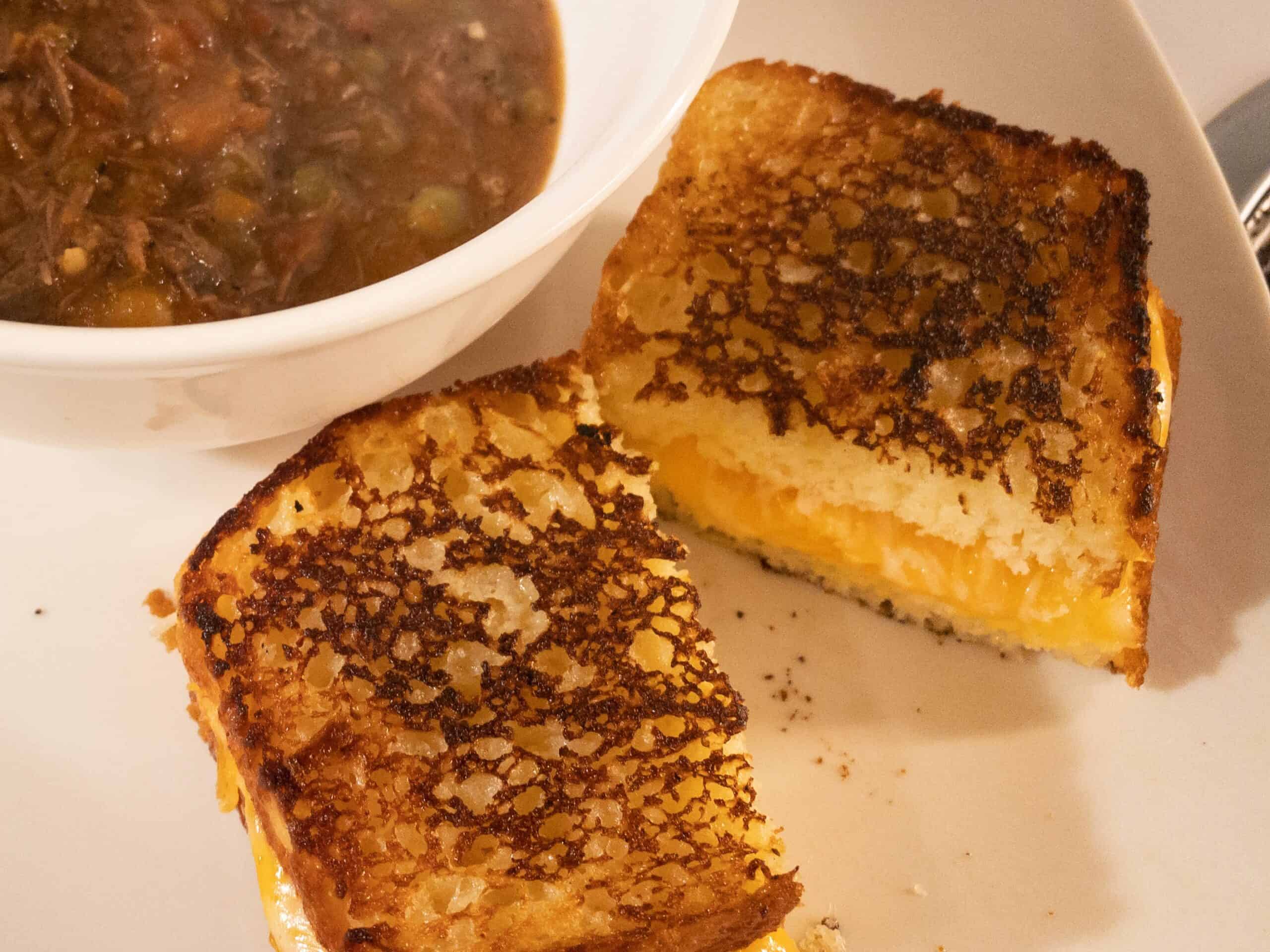 On a side note… if you are in Atlanta, Gainesville, or the North Ga. Mountains, and have no desire to learn to bake your own bread, I will be happy to bake it for you, and bring it to you sliced and frozen. I can drop it off in a cooler on your porch… there will be no contact whatsoever! The only stipulation is the minimum order has to be 4 loaves or more. I can do this for $55.00. Also, if you are interested in gluten free buttermilk cheddar cheese biscuits, we can deliver 3 dozen biscuits for $55.00. If you would like both… the gluten free bread, as well as the biscuits, we can do that for a total of $100.00. If you are interested, please email me at the same email address (chefs@VeeCulinary.com)
I look forward to sharing this with you!