Idea From VeeCulinary To Help You Out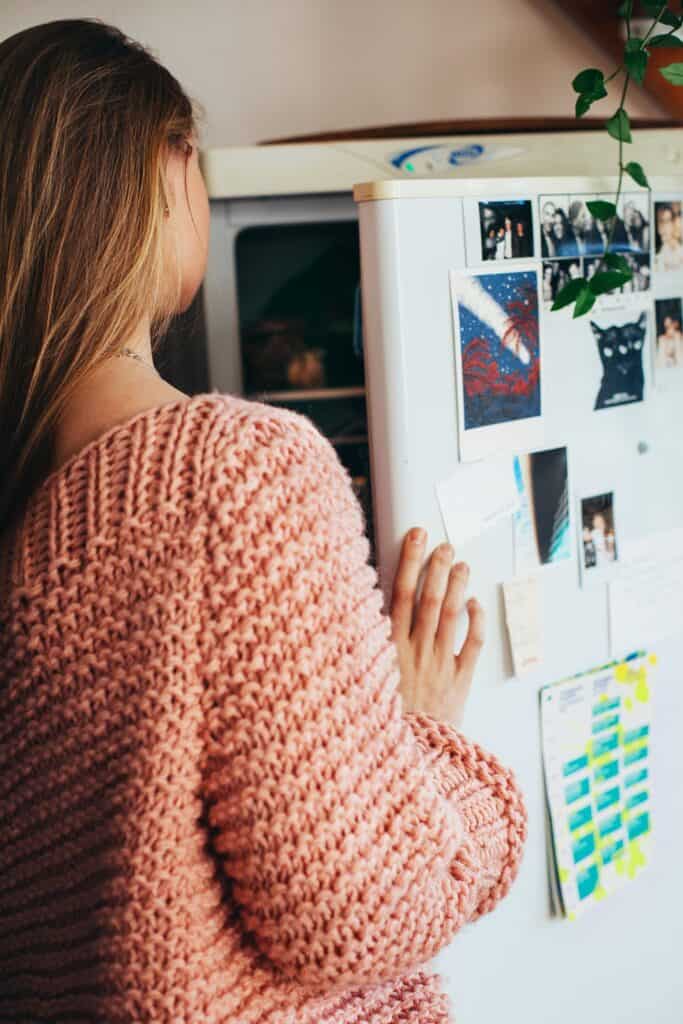 As another installation of 'being part of the solution,' or being a 'light' during these times of uncertainty, Vee Culinary wants to help you once again!

Running Out Of Ideas On How To Feed Your Family?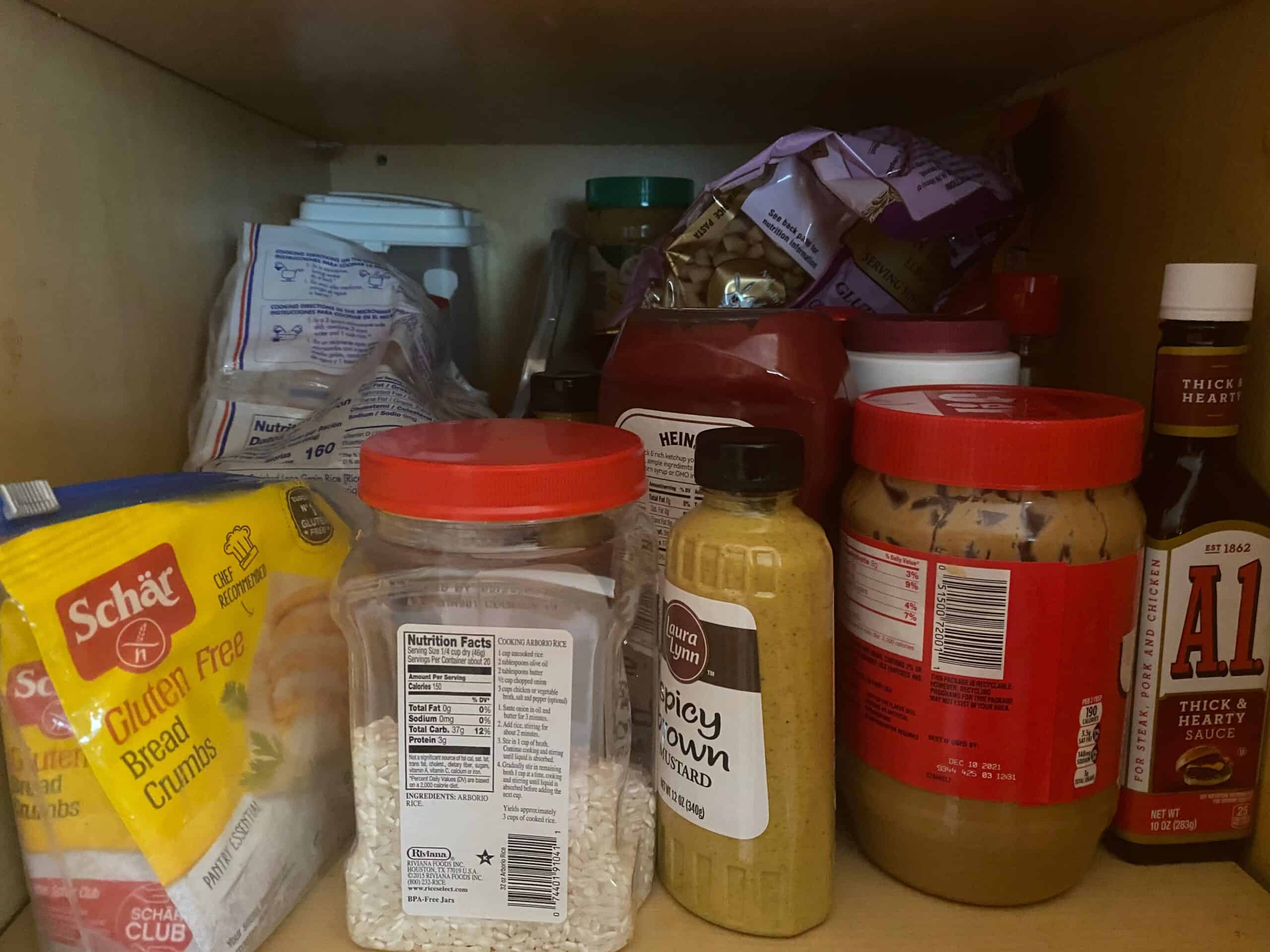 Are you having trouble coming up with ideas to feed yourself and your family? Chef Vedam and the chefs at VeeCulinary can help, and here's how! For a limited time offering, we at VeeCulinary are offering "Let's Cook With What You Have On Hand!"
You can either write out the ingredients in your refrigerator and pantry, or take a picture of your fridge and pantry, and let us know what you have on hand. Send that to us either by replying to this post, or email us at Chefs@VeeCulinary.com, and we will create an easy recipe for you to create a meal with what you already have on hand, and we will get that back to you within 24 hours or less.
This offer is 100% completely free; the only thing we ask, is that you snap a picture of your finished dish, and post it on your social media sites, and tag us on it. Spread the word that VeeCulinary is helping spread love, light and good food.
You can direct message me at this social media site, you can email me directly at chefs@VeeCulinary.com. Yes, this service is 100% free; however, if you feel compelled to donate to this, I will directly send that deposit to our employees, to help them get through this time. You can send those donations to our PayPal account: vedam@chefvedam.com, or Venmo: @chefvedam.
Also, check out the post for 3-18-2020, regarding the online bread baking class. If you (or know someone that may be interested, please forward them that post, or share it on your social media.
Peace, Stay In, Stay Safe, Stay Present
Chef Vedam