Eat like a guest
We at Vee Culinary love to make a special event even more special with our concierge catering services! Yes, even if you are the host or the event organizer, you get to enjoy the event just like one of your guests!
Regardless of the event type, Chef Vedam and his team at Vee Culinary are here to make your event spectacular. Just imagine, an event without a moment of stress while planning… imagine an event that is fun and enjoyable even if you are the host… imagine an event that meets your dietary needs!
We are different from most catering services because we custom build a menu specific to your desires and needs. Yes, we are a gluten free catering company, and because of that, we understand and respect all food allergies and create each menu accordingly.
What if you don't need gluten free food? More than half of our catering clients use Vee Culinary because of our impeccable customer service and our delicious food! We take the stress out of planning your event and serve your guests amazingly delicious food!
Contact us today to tell us a little about your event, and someone from Vee Culinary will be in touch with you soon to discuss your event!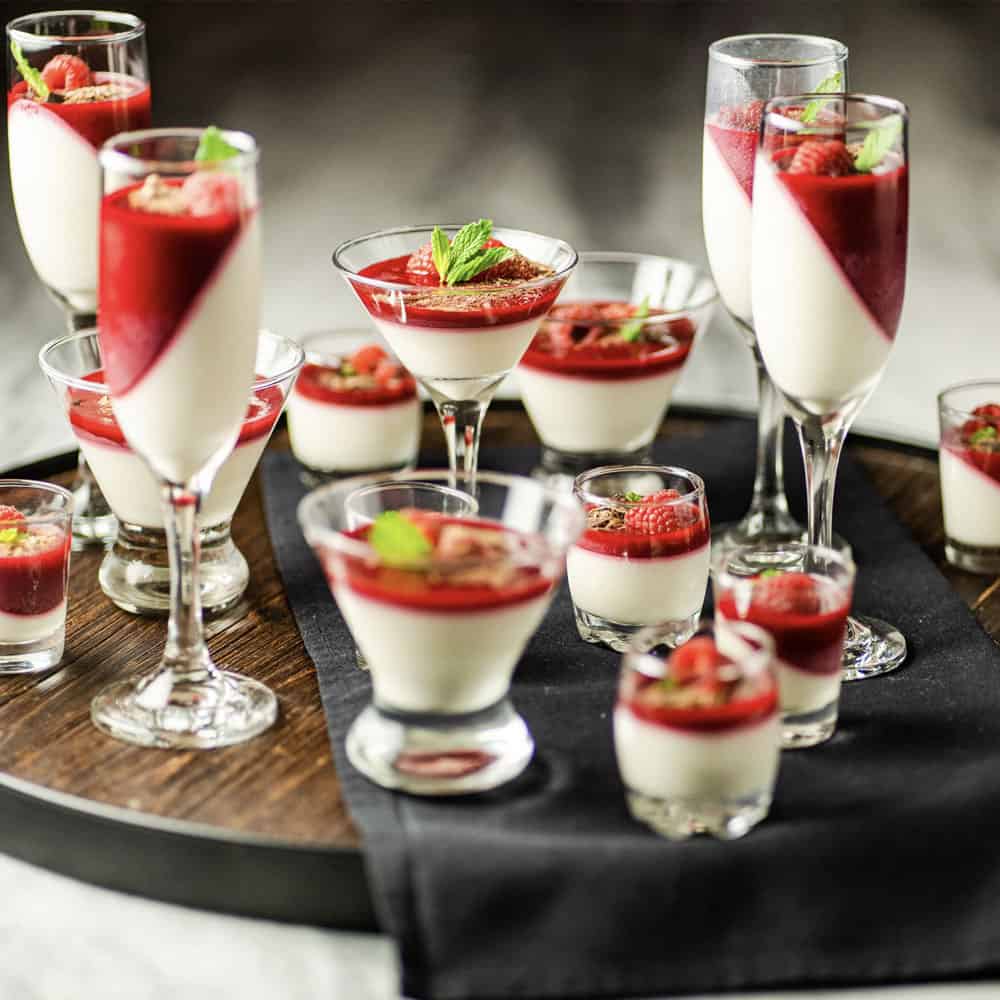 Gift Certificates Available
Today!
Gluten Free & Fabulous™ Recipes 
Await You!
Personal Chef, Catering, Cooking Classes, Gluten Free Home Setup