Vee Culinary
Gluten Free
Personal Chef Services

"I love to see a smile emerge out of a person's body, and erupt on their face when they love what I have cooked."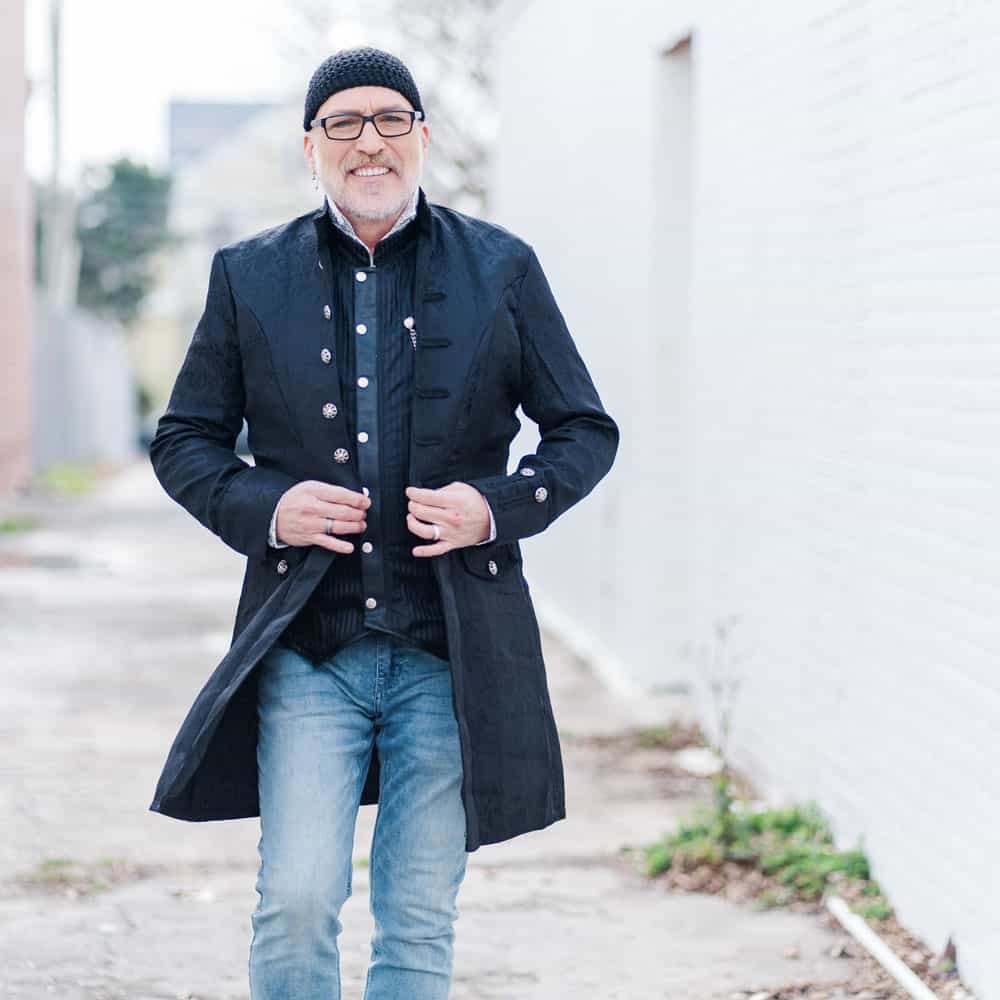 We Believe Everyone Should Be
"Gluten Free and Fabulous™"
The Personal Chef Experience
Do you feel stuck or in a rut on your journey to embrace a gluten free lifestyle? Perhaps you are looking for a chef that comes to your house that also serves up delicious gluten free cuisine?
You can eat a fabulous meal that is healthy, good for you, and also gluten- free.
The Vee Culinary Company is a personal chef and concierge catering company based in Atlanta and the North Georgia Mountains, that focuses on the gluten free lifestyles of our clients. We believe food should create memories and not struggles. Our personalized prepared meals and catering services offer the unique ability to live fuller, easier lives without settling or missing out on the foods you love.
If you are looking for a gluten free chef, a Celiac chef, or a healthy personal chef, look no further than The Vee Culinary Company! We cater to your needs in and around Atlanta and the North Georgia mountains. Reserve a private chef for dinner parties, private catering, or even cooking classes. We also offer weekly, bi-weekly, or monthly services.
Our joy-filled, hella talented Gluten Free Personal Chefs are on stand by to serve you!
A Gluten Free Chef at your home?
It really doesn't get
much better than that! We Believe everyone should be "Gluten Free and Fabulous™"