whether you are a novice in the kitchen or know your away around it….
Chef Vedam will love to take you to the next level… this time cooking delicious, nutritious gluten free foods!
Chef Vedam loves teaching, and his simple, no-nonsense approach to cooking takes you from someone who just follows a recipe to someone who is an alchemist chef!
Chef Vedam loves teaching one-on-one or to a group. Let Chef Vedam show you how cooking can be not only fun but it can also be creative and meditative!
Your Can choose form any of the classes that other clients have enjoyed in the past such as…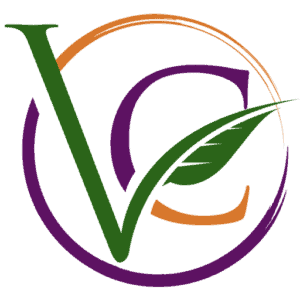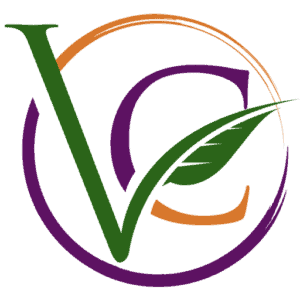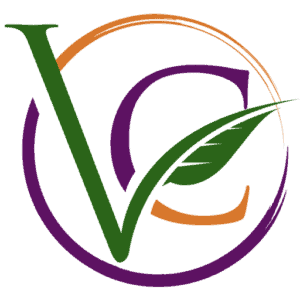 Gluten Free Southern Foods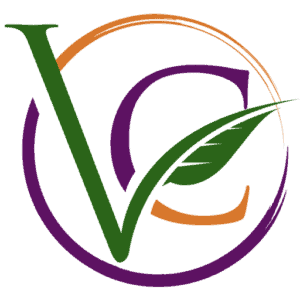 Making Your Own Gluten Free Pasta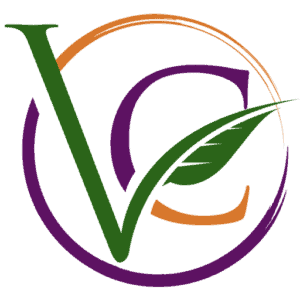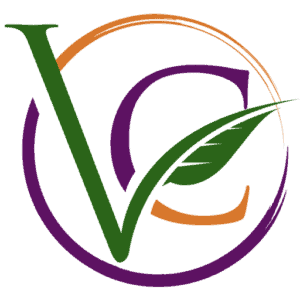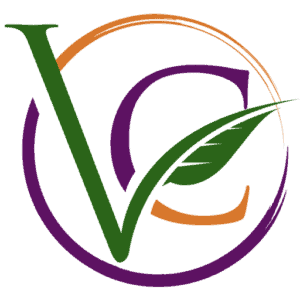 Gift Certificates Available
Today!
Gluten Free & Fabulous™ Recipes 
Await You!
Personal Chef, Catering, Cooking Classes, Gluten Free Home Setup