Years before Chef Vedam became a gluten free chef, Vedam was a national educator in the beauty industry for over a decade. There he learned how to teach and demonstrate techniques, ideas, and concepts — in a relaxed, fun, and educational manner.
Now years later, Chef Vedam shares that same approach to teaching anything and everything gluten free!
Chef Vedam is passionate about….
sharing information regarding celiac disease, non-celiac gluten sensitivity, and living and eating nutritiously gluten free.
Interested in scheduling Vedam for a teaching or media event? Contact Chef Vedam today, and soon, you too can be "Gluten Free & Fabulous!"™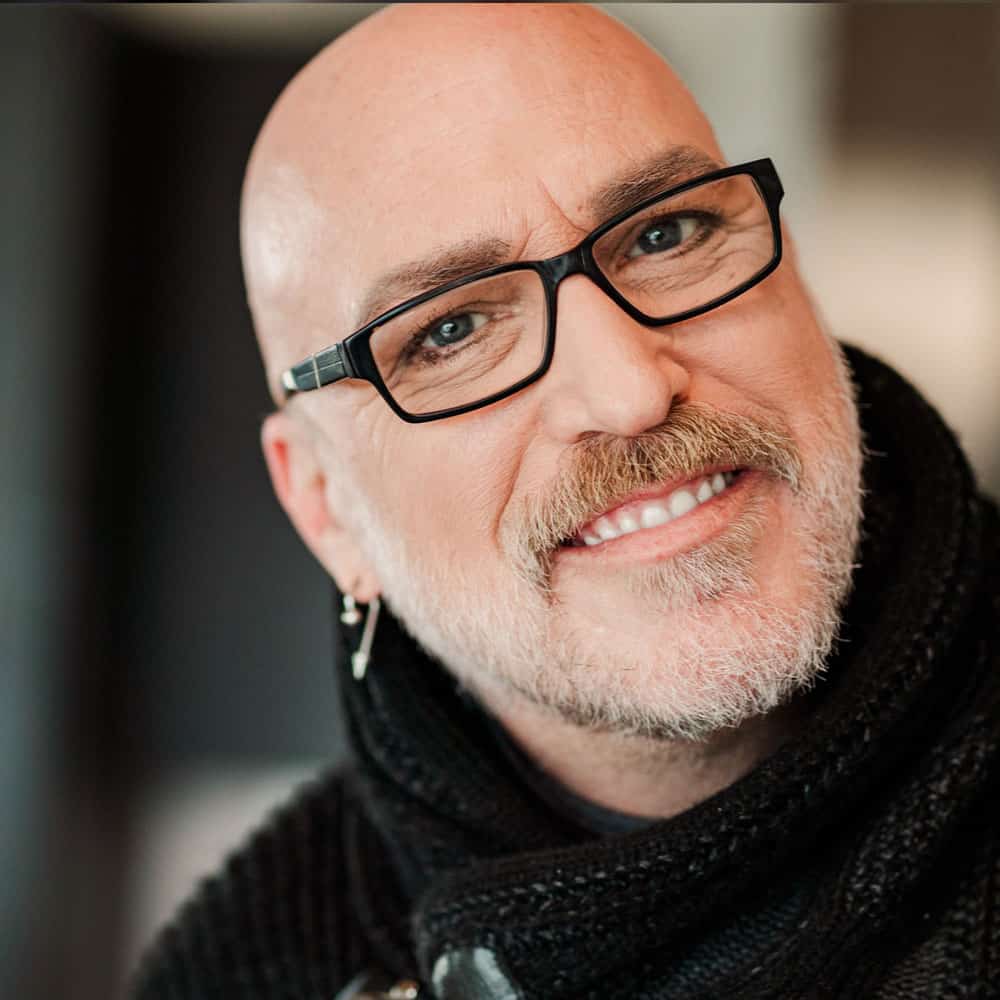 Gift Certificates Available
Today!
Gluten Free & Fabulous™ Recipes 
Await You!
Personal Chef, Catering, Cooking Classes, Gluten Free Home Setup