Are you pressed for time and
tired of eating out?
Don't like to cook, don't want to cook, but still want to enjoy delicious and nutritious foods? Diagnosed with Celiac Disease or Non-Celiac Gluten Sensitivity and don't know how to deal with it?
Do you have a food allergy or a new medical diagnosis, and need help eating nutritiously?
Are you sick of buying food and then wasting it? Are you a busy new mom and need some help?
WE AT VEE CULINARY ARE YOUR PROBLEM SOLVERS!
Vee Culinary specializes in Gluten Free Foods.
More than half our clients enjoy our services because they simply love our food!
Our customized meal plans can include breakfast, lunch, dinners, snacks, breads, and desserts!
Simply put, our food not only solves problems, but it also will simplify your life, save you time, and allow you to have delicious and nutritious gluten free food, regardless of your dietary needs. Meals are created exclusively for you, right in your own home!
The ingredients are selected specifically for you, and the meals are prepared and packaged right in your own home.
We have many services and price ranges and will customize a plan specifically for you.
Here are three examples of our Best sellers:
"THERE ARE JUST NOT ENOUGH ADJECTIVES TO DESCRIBE HOW LIFE CHANGING YOUR MEALS HAVE BEEN FOR OUR FAMILY."
Who uses our personal chef services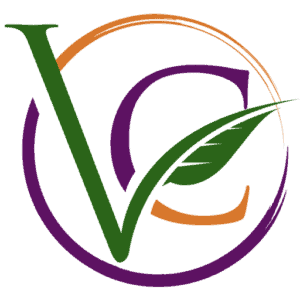 Someone who wants to eat healthier.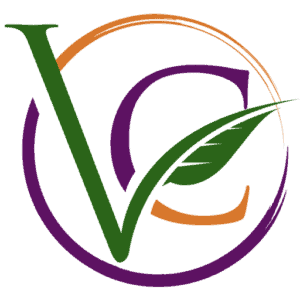 Someone who has no time to cook or is pressed for time but still wants nutritious meals.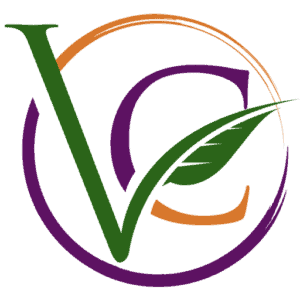 Someone who wants to spend more time with the family instead of being in the kitchen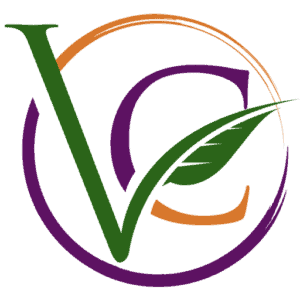 Someone who wants a special dinner for a special event.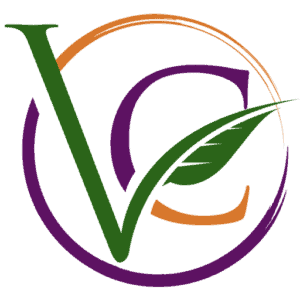 Seniors and their children worried about them.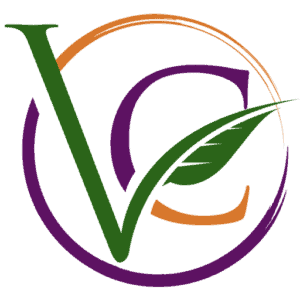 Those who want to give a friend or loved one a special gift (gift cards are available)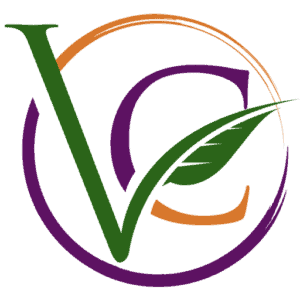 People who don't know how to cook or enjoy cooking.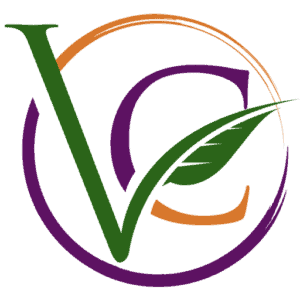 Busy professionals, busy moms and dads.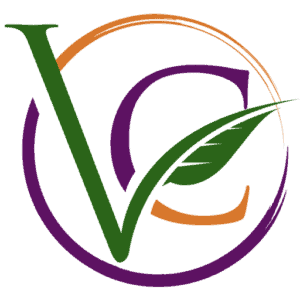 Families with active lives or who want to spend more time together.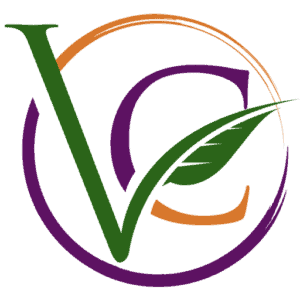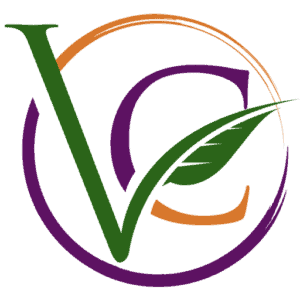 Those undergoing surgical/medical recovery.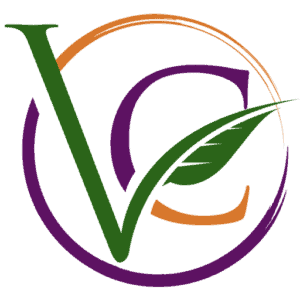 Those facing special dietary needs in their household due to disease, allergies, food sensitivities, and other dietary/medical restrictions.
"DELICIOUS FOOD IS ALCHEMY CREATED FROM GREAT INGREDIENTS & LOVE"
DELICIOUS & NUTRITIOUS MEALS!
Start the process today, fill out our food questionnaire, and someone from Vee Culinary will be contacting you soon!
Gift Certificates Available
Today!
Gluten Free & Fabulous™ Recipes 
Await You!
Personal Chef, Catering, Cooking Classes, Gluten Free Home Setup