Gluten Freedom!
The Educated Chef
7 Week Online Course

Gluten Freedom!
The Educated Personal Chef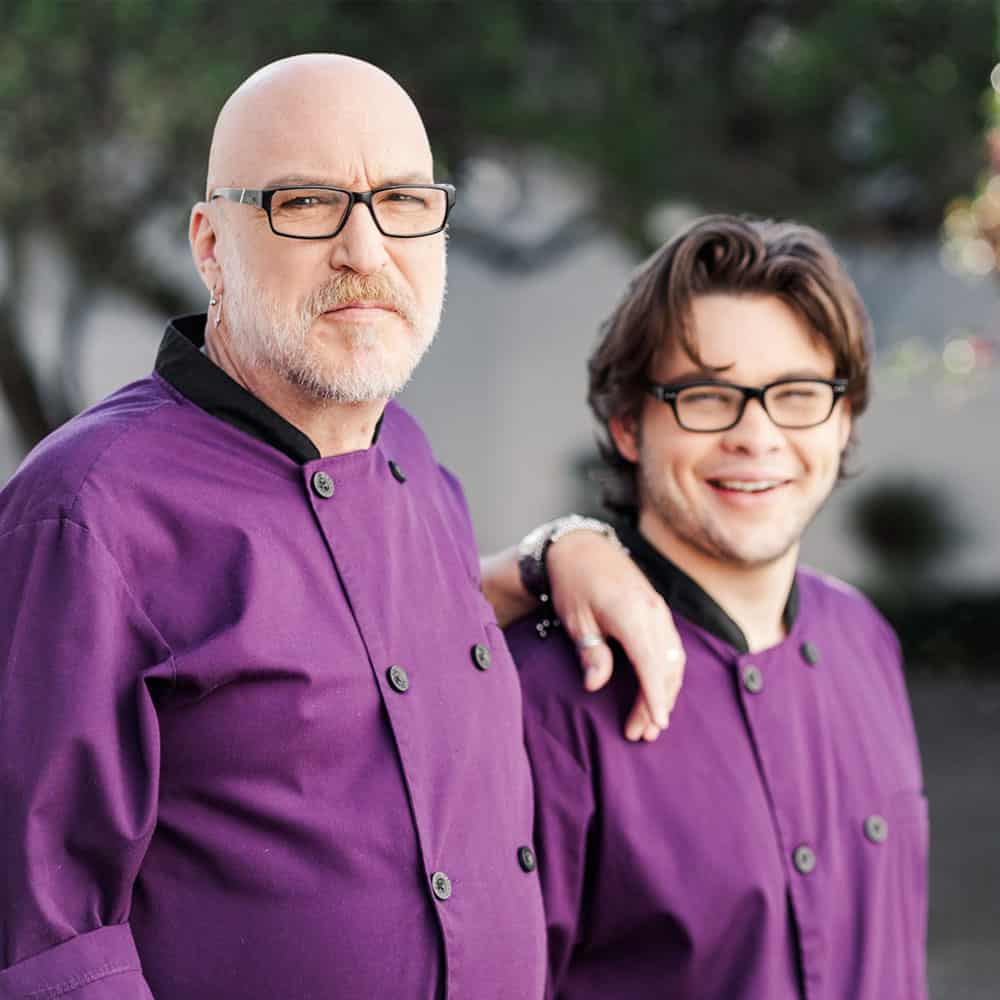 Game-Changing Course
Private, 7 Week Online Course
Hosted by Chef Vedam Clementi
Regardless if you are a chef, personal chef, restaurant owner, or home chef, you can expect this course to be a life-changing one!
It's time to leave those cardboard, tasteless gluten-free meals in the past and replace them with mouth-watering, delicious ones, we will show you how, step by step!
Whether this knowledge is for yourself, your loved ones, or your clients, you will truly be empowered to cook like a gluten-free pro.
Ultimately, you will walk away from this course having a complete understanding of using gluten-free products and how to
cook & bake gluten-free.
This course was created and is hosted by Chef Vedam Clementi, founder of
Vee Culinary. You couldn't learn from a more knowledgable, talented,
patient and renowned chef, who happens to suffer from
celiac disease himself. (who's insanely hilarious to boot)
Topics Included
Types of Gluten Free Cooking
Grocery Shopping & Labelling
Places Gluten Hides
Gluten-Free Flours
Converting Recipes
Sauces
Baking
This list doesn't even scratch the surface.
We look forward to having you in the class!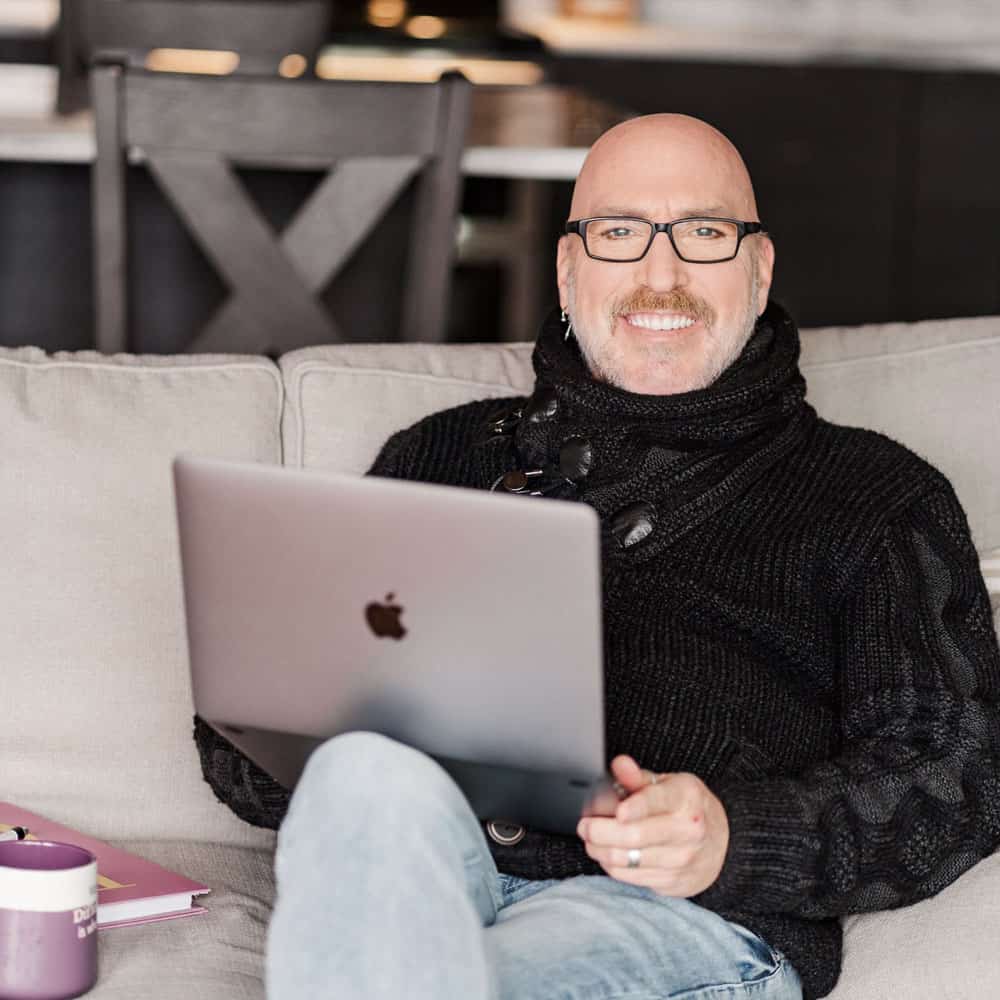 "CHEF VEDAM HAS ALSO BROADENED MY EATING OPTIONS! WHO KNEW THAT I COULD LOVE A SNOW PEA OR SPAGHETTI SQUASH? IT ONLY TOOK 50 YEARS AND THE RIGHT CHEF FOR ME TO LEARN TO LOVE THESE VEGGIES."
Gift Certificates Available
Today!
Gluten Free & Fabulous™ Recipes 
Await You!
Personal Chef, Catering, Cooking Classes, Gluten Free Home Setup